Convenience And Comfort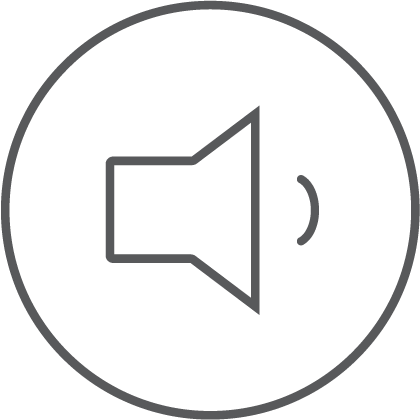 Everything is located outside for whisper-quiet comfort inside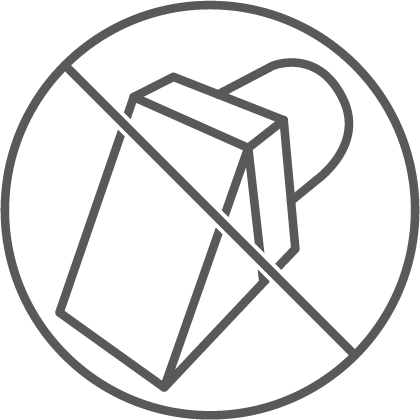 No exhaust venting needed since equipment sits outdoors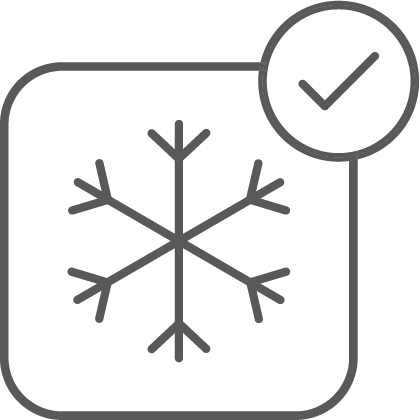 Pre-charged with refrigerant, requires no refrigerant handling, ideal for D.I.Y.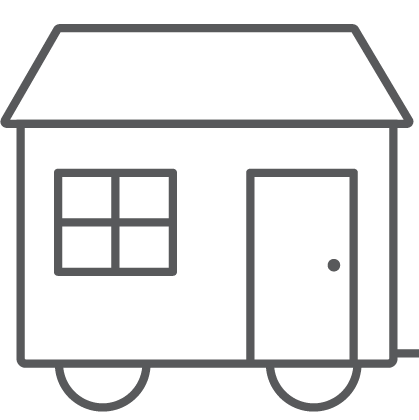 Approved for use with traditional or manufactured homes
Model series BPG14 shown.
Designed To Be Easy To Install And Service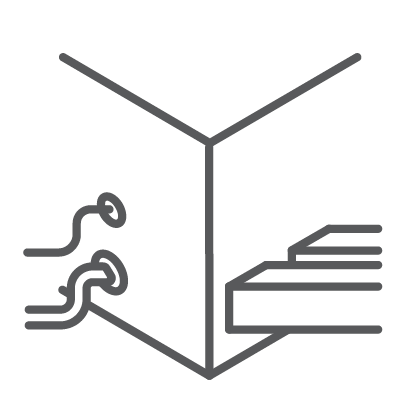 Simply connect to ducting, wiring and gas line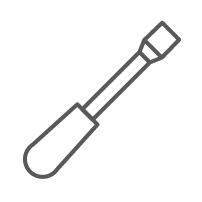 Unique easy-access condenser compartment in event of maintenance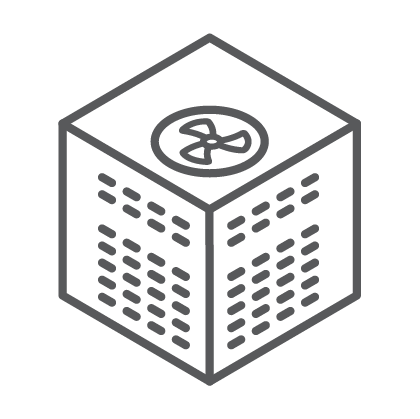 Cabinet design allows for zero-clearance from building structure for tight installation profile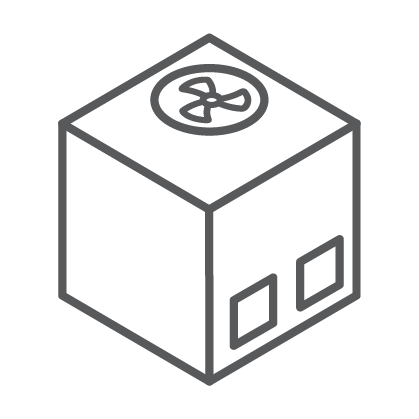 Flush connector means easy ducting connection to any type of duct
Model series BPG14 shown.
Industry-leading Reliability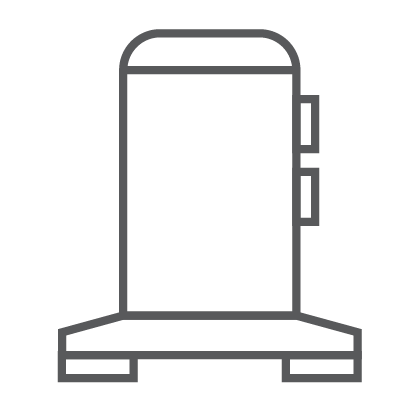 Rubber mounted compressor is protected by high and low pressure safety switches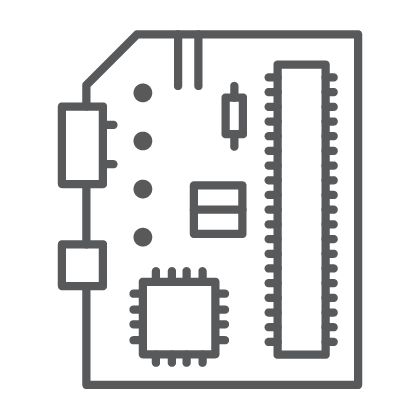 Control board monitors system health and generates diagnostic messages should issue occur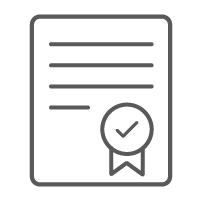 Lifetime warranty on heat exchanger, 10 year warranty on all other parts
Model series BPG14 shown.