Indoor Air Handler Type(s)
Different types of air handlers are available depending on your needs.
Wall Unit: easiest installation, lowest cost.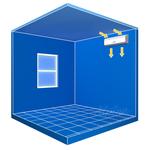 Ceiling Flush Mount: less visible, centralized air distribution, more complex to install.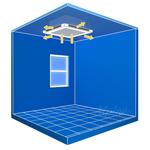 Concealed Ducted Unit: mounts under floors or above ceiling, uses ducting to heat and cool multiple spaces.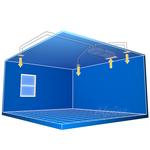 Heat Console: mounts at floor level on vertical wall for better heat distribution. Reversed air direction in cooling mode for better cooling performance.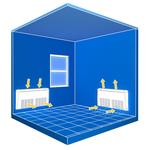 Floor Ceiling Console: mounts either on vertical walls or horizontal ceilings for maximum flexibility.