50 Foot 3/8 LL 3/4 SL Ductless Mini-Split Line Set, Contractor Economy Special
50 Foot 3/8 LL 3/4 SL Ductless Mini-Split Line Set, Contractor Economy Special
Model:
Alpine 612850B3B6C2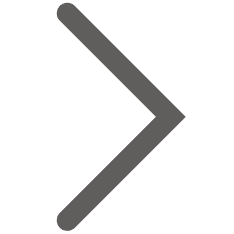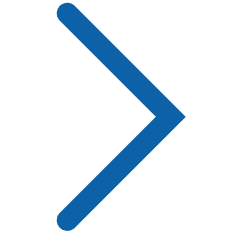 Actual product may vary from photos.
Model:
Alpine 612850B3B6C2
The Alpine 612850B3B6C2 is no longer available for sale.
highlights
For use with mini-split systems. Mini-split line sets can be used with any brand of mini-split equipment.
PLEASE NOTE: This is a contractor special product that is functional yet has bad flare endings and will require re-flaring and/or other minor modifications during installation. The copper also has oxidation and possibly other cosmetic differences. These products are offered at a discount because of their imperfections.
Specs
Suction Line Size (OD)
3/4 Inches
Liquid Line Size (OD)
3/8 Inches
Product Type
Line Set
Accessories
Mini-Split System Accessories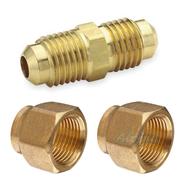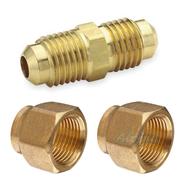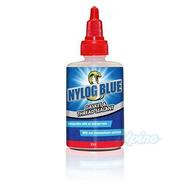 Reviews
Let's Talk