(4-Pack) Vibration Isolation Blocks
(4-Pack) Vibration Isolation Blocks
Model:
DiversiTech MP-3E (4-Pack)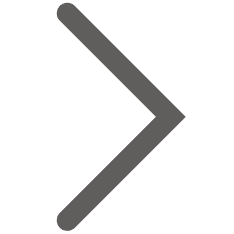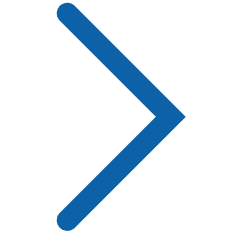 Actual product may vary from photos.
Model:
DiversiTech MP-3E (4-Pack)
$16.99
You save:
24%
Compare to:
$22.47
In Stock and Ready to Ship
If ordered by 1PM CST M-F, ships same day. All items on your order must be in stock for same-day shipping.
highlights
The DiversiTech® MP-3E is a 3x 3x7/8 in. rubber/foam rubber anti-vibration EVA pad designed to reduce vibration and noise emanating from refrigeration and air conditioning equipment. The E.V.A. (Extreme Vibration Attenuation) pad is the latest generation of vibration dampening technology and the most effective anti-vibration pad available. Its superior performance is due to the special composite polymeric foam center and it outperforms cork and rubber AV pads by greater than 3:1
.
Product Features & Benefits
Superior performance is due to the special composite polymeric foam center
Rubber pads are corrugated on both sides and laminate to the polymeric foam rubber center
The top and bottom ribs are 90 degrees opposed to one-another which provides a natural resistance to "creep" or "walking" associated with vibrations
The EVA pad is highly resistant to water absorption, acid, alkali, gasoline, oil, aromatic hydrocarbons, ketones, oxidation and ozone
Ideal for air conditioners, refrigeration equipment, compressors, cooling towers, presses, machines or anywhere vibration control is needed
Designed to withstand loads of 50 psi
Can be used indoors or outdoors
Reviews