Goodman G*9C80-LPHAK Propane High Altitude Kit for G(M/C)9C80 (7001 ft. and up)
Goodman G*9C80-LPHAK Propane High Altitude Kit for G(M/C)9C80 (7001 ft. and up)
Model:
Goodman G*9C80-LPHAK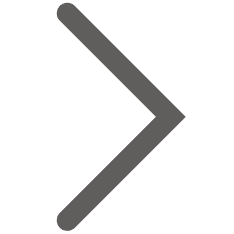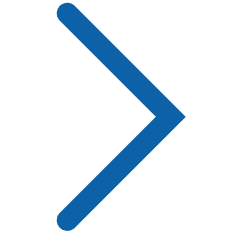 Actual product may vary from photos.
Model:
Goodman G*9C80-LPHAK
Product Ships On 11/10/2023
highlights
The G*9C80-LPHAK 1 is a high altitude conversion kit for G(M/C)9C80 models that are field converted to use propane. It is works with all furnaces between 40,000 to 100,000 input btu models of the GM9C80 AND GC9C80 series. It includes all needed parts for the following application.
It is designed for high altitude, propane (LP) applications ranging from 7001 feet and up above sea level.
This kit includes:
HA-02 High Altitude Adapter Kit
LPM-06 Propane (LP) Conversion Kit for 2-Stage Goodman Furnaces and Package Units
Also Consider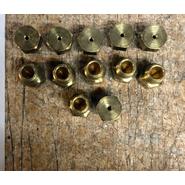 Specs
Used at Elevation of
7001 - and up Ft
Documents
Reviews