High Altitude Adapter Kit
High Altitude Adapter Kit
Model:
Goodman HA-02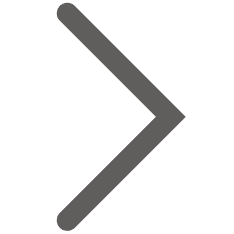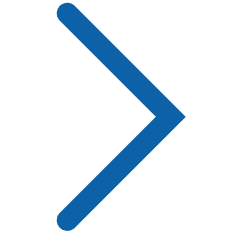 Actual product may vary from photos.
Model:
Goodman HA-02
Product Ships On 11/10/2023
highlights
Conversion kit to convert Goodman GM9C8, GC9C8, GMH8, GMT, GDT, GMNT, GMNTE, & PGB series furnaces for higher altitudes. This kit includes everything that you need to adapt to high altitudes.
Tools Needed
- 2 Pipe Wrenches
- 7/16 Open or Closed Wrench
- 5/16 Nut Driver
- Flat Blade Screwdriver
- 3/16 Allen Wrench
- 2 Water Column Manometer
- Pipe Thread Compound


IMPORTANT NOTICES:
These adaptors are to be installed by qualified individuals who are trained and experienced in the installation and conversion of this type of equipment. Personnel performing this task are required in some states to be licensed. Under no circumstances should this conversion or equipment installation be performed by personnel who are not qualified. Failure to observe this warning may result in equipment damage, fire, or life threatening danger. Refer to the equipment installation manual, the National Fuel Gas Code (ANSI Z223.1) or in Canada (CAN/CGA 1-2.17-M91) and local codes.
Documents
Reviews