High Altitude Adapter Kit (Over 10,000 Ft)
High Altitude Adapter Kit (Over 10,000 Ft)
Model:
Goodman HAMFK-01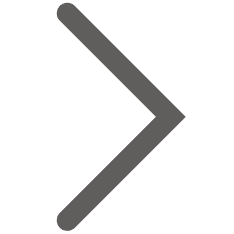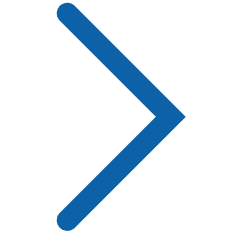 Actual product may vary from photos.
Model:
Goodman HAMFK-01
$49.99
You save:
29%
Compare to:
$70.73
highlights
Conversion kit for Goodman GMV97, GCVM97 Cloudbridge series furnaces for altitudes 10,000' and above.
This kit is to be used for high altitude conversion of modulating gas furnaces. This kit also contains parts and instructions for conversion to L.P.
Tools Needed
- Needle-Nose Pliers
- 7/16 Open or Closed Wrench
- 1/4 Nut Driver
- Flat Blad Screwdriver
- Manometer
- Soapy water for gas leak detection


IMPORTANT NOTICES:
These adaptors are to be installed by qualified individuals who are trained and experienced in the installation and conversion of this type of equipment. Personnel performing this task are required in some states to be licensed. Under no circumstances should this conversion or equipment installation be performed by personnel who are not qualified. Failure to observe this warning may result in equipment damage, fire, or life threatening danger. Refer to the equipment installation manual, the National Fuel Gas Code (ANSI Z223.1) or in Canada (CAN/CGA 1-2.17-M91) and local codes.
Specs
Used at Elevation of
10000 and up Ft
Documents
Reviews