TrueDRY 65-Pint Per Day Dehumidifier
TrueDRY 65-Pint Per Day Dehumidifier
Model:
Honeywell DR65A3000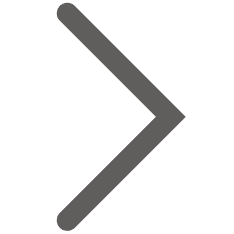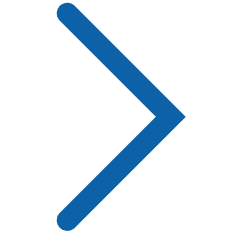 Actual product may vary from photos.
Model:
Honeywell DR65A3000
highlights
Honeywell Whole-House Dehumidifiers are designed to help maintain proper humidity levels in the home. Lower humidity levels feel more comfortable, and helps safeguard against problems from excess moisture in the home such as mold, mildew, warped wood, peeling of paint, or musty odors. Honeywell Whole Home Dehumidification Systems are Energy Star rated, providing efficient and economical operation.

Dehumidification
The Honeywell DR65A3000 dehumidifier utilizes refrigeration and internal air circulation to cool the incoming air stream below its dew
point. Water condenses and drains off the coil, sending drier air back into the house.

• Can remove up to 65 pints/day of moisture.
• Energy Star rated
• Integrated set and forget humidistat
• Side ducted exhaust
• Reduced noise during operation
• MERV 11 air filtration

The DR65A3000 allows the use of a 24V normally closed float switch or water sensor to simplify installation in a drain pan. This will allow the external float switch to kill power to the compressor in the event of water blockage.
Specs
Filter
MERV 11 Replaceable
Air Flow
160 CFM
Capacity (Pints per Day)
65
Height
12 Inches
Depth
28.5 Inches
Width
12 Inches
Power Source
Outlet Plug-In
Inlet Air Operating Conditions
135 / 34 degrees F
Voltage
120 Volts
Product Type
Dehumidifier
Duct Connection Diameter
8 inches
Parts Warranty
5 Years
Refrigerant
R-410A
ENERGY STAR® Certified
Yes
Accessories
Enjoy free shipping on any accessories purchased with the Honeywell DR65A3000.
Bypass & Power-Fan Humidifier Accessories and Parts
Miscellaneous Ducting Supplies
Thermostats
Tools
Documents
Reviews