Up to 34.6 GPD, Aprilaire 865 Canister Steam Humidifier with Digital Humidifier Control, 120 / 208 / 240 Volt
Up to 34.6 GPD, Aprilaire 865 Canister Steam Humidifier with Digital Humidifier Control, 120 / 208 / 240 Volt
Model:
Aprilaire 865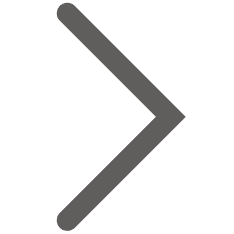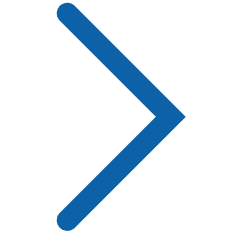 Actual product may vary from photos.
highlights
The Aprilaire® Model 865 Canister Steam Humidifier delivers humidity in the form of steam to the home without the use of ducting. The humidifier generates steam by energizing two electrodes that extend into a canister of water. Current flowing between the electrodes causes the water to boil, creating steam. Water is introduced to the humidifier through a fill valve to a fill cup located in the top of the cabinet. The fill cup serves as an overflow reservoir and provides an air gap between the humidifier and water source. The drain and fill valves work together to maintain water level in the canister to deliver the rated steam capacity based on the electrical conductivity of the water and to temper drain water.
The included fan kit must be installed in a wall that is selected for best dispersal to the whole home. This single point will send humidity directly into the air in the home.
Standard Features
Electrode technology - proven more effective to generate steam; requires no cleaning.
Easy to maintain - simply remove canister and replace.
Drain water flushes with fresh inlet water.
Can be used with any condensate pump.
Water filtration never required.
Steam capacity: 120 Volts - 11.5 GPD; 208 Volts - 20.5 GPD; 240 Volts - 23.3 GPD.
Includes Aprilaire Model 62 digital control, 6' of commercial grade steam hose, 10' of drain hose, and 1 dispersion tube, Model 5658 fan pack.
Specs
Humidifier Type
Steam
Maximum Coverage Area
6000 Square Feet
Gallons per Day
up to 34.6 gallons
Height
20.875 Inches
Depth
7.125 Inches
Width
10.125 Inches
Humidifier Electrical Requirements
120 / 208 / 240 Volts
Required Minimum Circuit Capacity
15-20 amps
Weight (Filled with Water)
27 lbs
Accessories
Condensation Control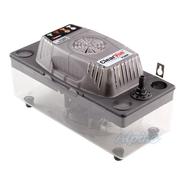 DiversiTech IQP-120T
120 Volt Condensation Pump with Variable Speed Pump and Floatless Sensor, and 20' of Drain Tubing
Tools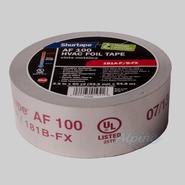 Documents
Reviews