(6-Pack) Replacement Humidifier Pads / Filters fits Honeywell Models HE200, HE250, HE265, and HE300
(6-Pack) Replacement Humidifier Pads / Filters fits Honeywell Models HE200, HE250, HE265, and HE300
Model:
Honeywell HC26E1004 (6-Pack)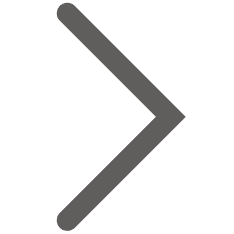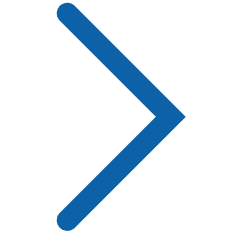 Actual product may vary from photos.
Model:
Honeywell HC26E1004 (6-Pack)
highlights
Genuine OEM Honeywell humidifier evaporator pads (also called humidifier filters). Money-saving 6-packs save on shipping and each pad will last about 1 heating season.

Humidifier pads / filters are one of the important parts of the humidifier. The humidifier pad is what the water flows across that enables evaporation of the water into the home. Replacing the pads once per year ensures that the humidifier evaporates the optimum amount of water to keep your home comfortable. You may consider replacing the humidifier pad more than once per year if you have hard water.

Replacing the humidifier pad / filter
Honeywell pads / filters are designed to be easily replaced in Honeywell furnace humidifiers. Simply by removing the humidifier cover, the pad / filter can be taken out and a new one slid into place. This can be performed by the homeowner in a matter of minutes. See your humidifier instructions for more information.

Factory original humidifier pads fit Honeywell model HE200, HE250, HE265, and HE300.
Specs
Reviews