80 CFM TrueFRESH Energy Recovery Ventilation System
80 CFM TrueFRESH Energy Recovery Ventilation System
Model:
Honeywell VNT5070E1000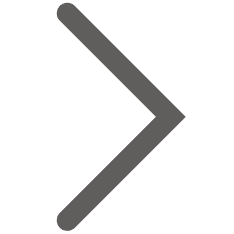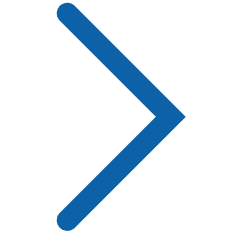 Actual product may vary from photos.
Model:
Honeywell VNT5070E1000
highlights
Your ventilation system ensures the exchange of stale air for fresh air, and your Honeywell ventilation system makes that air exchange efficiently, so you'll enjoy fresh air while continuing to receive the benefits of energy efficiency.
Air introduced into the home through a quality ventilation system helps maintain positive pressure in the home to keep air fresher and cleaner. Ventilation also helps reduce carbon monoxide (CO) levels as well as lingering odors from smoke, food preparation, cleaning products and more.
Your air system works with your heating and cooling system to exchange stale indoor air for outside air at regular intervals, but it will also work independently to ensure that your family is breathing quality air. The independent operation is your assurance that the system is effectively maintaining the exchange of stale air for fresh air. So if your furnace or air conditioner isn't running and your air system comes on, relax — it's all part of normal system operation, even at night, ensuring improved comfort and indoor air quality 24-7.
The climate where you live will determine whether you need a Heat Recovery Ventilator or an Energy Recovery Ventilator. HRV's are usually recommended for colder climates with longer heating seasons. ERV's are used for warmer, more humid climates with long cooling seasons. Please see our helpful reference map to assist in selecting the right unit for you.
Standard Features
2 Operating Modes (Intermittent and Continuous Ventilation)
Variable Speed
Compact Installation
Sloped Drain Pan
Backward Inclined Motor Blades
Permanent Lubrication of PSC Motors
Door Opens Downward
Simple Electronic Control
Detachable 5 inch Collar System
Proportional Defrost
Speed Control Balancing System
Simplified Mounting System
Washable ERV Core
10 Year Limited Warranty on Ventilation Motors
5 Year Warranty
Specs
System Information
Maximum Static Pressure
0.8 WC
Product Type
Energy Recovery Ventilators
Efficiency
Apparent Sensible Effectiveness
0.80 %
Performance
Airflow Capacity
30-160 CFM
Electrical Information
Amperage
0.85 Amps
Frequency
60 Hz
Voltage
120 Volts
Product Dimensions
Width
14 1/2 Inches
Depth
20.000000000 Inches
Height
21.000000000 Inches
Important Measurements
Duct Connection Diameter
5 inches
Accessories
Enjoy free shipping on any accessories purchased with the Honeywell VNT5070E1000.
Air Exchangers & Accessories
Fan Accessories
Thermostats
Tools
Documents
Reviews