Combination Media and Electrostatic Whole-House Air Cleaner, 12 W x 31 D x 17 3/4 H Inch
Combination Media and Electrostatic Whole-House Air Cleaner, 12 W x 31 D x 17 3/4 H Inch
Model:
Aprilaire 5000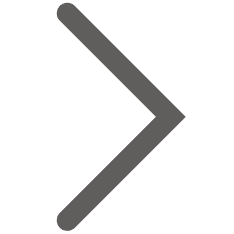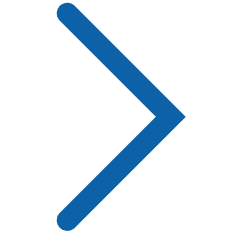 Actual product may vary from photos.
Model:
Aprilaire 5000
In Stock and Ready to Ship
If ordered by 1PM CST M-F, ships same day. All items on your order must be in stock for same-day shipping.
highlights
The Aprilaire Model 5000 Electronic Air Cleaner's performance exceeds all other whole-house air cleaners on the market today. It is never less than 94% efficient at removing disease-causing bacteria as small as 0.35 microns. No other whole-house air cleaner can reach more than 70% efficiency. It even traps viruses with an efficiency of 80%. Over 99% efficient on pollen and spores. Patented technology. Particles entering the air cleaner pass through a control electrode, which focuses and intensifies an electrical field generated by the ionizing wires. The particles are charged in the electrical field and collected on grounded micro-fiber media.
Publishing a MERV rating in the strict accordance with the ASHRAE standard is not possible for electronic air cleaners in the same way as is done with mechanical / media air cleaners. However, the performance of an Aprilaire 5000 air cleaner is similar to a MERV 15 media filter.
Your order will also include Alpine's exclusive installation video on DVD! Watch as a pro tackles the project from start to finish. You'll have all your questions answered as you see how easy it is to install yourself.
Also available is Alpine's Sheet Metal Transition Kit (AHA081). This kit allows you to adapt your existing return air plenum so you can fit in a new air cleaner, if you don't already have the space. The instructional video also shows you how to use the kit to make your air cleaner installation go smoothly. You can view the kit here.

Outside Dimensions: Housing is 17 3/4 inches x 28 1/8 inches x 11 1/2 inches, overall length with power pack/door assembly is 17 3/4 inches x 31 1/2 inches x 11 1/2 inches
Inlet Opening: 14 3/4 inches x 23 7/8 inches
Outlet Opening: 14 3/4 inches x 24 7/8 inches
Power Requirements: 120 VAC 60Hz, unit equipped with 5 foot grounded cord with plug
Current: 0.3 Amps maximum
Weight: 35 pounds
Specs
System Information
Static Pressure Drop
0.26 in. w.c.
Performance
Rated Air Flow
2000 CFM
Product Dimensions
Width
11 1/2 Inches
Depth
31 3/25 Inches
Height
17 3/4 Inches
Important Measurements
Opening Dimensions
23.88 x 15.5 inches
Inlet Opening Dimensions
23.88 D x 15.5 H inches
Outlet Opening Dimensions
24.63 D x 15.5 H inches
Accessories
Aprilaire / Space-Gard 5000 Replacement Filters
Sheet Metal Transition Kits
Tools
Documents
Reviews