6 3/4 W x 20 1/2 D x 16 3/16 H Inch Enviracaire Whole-House Electronic Air Cleaner
6 3/4 W x 20 1/2 D x 16 3/16 H Inch Enviracaire Whole-House Electronic Air Cleaner
Model:
Honeywell F300E1001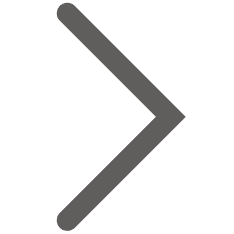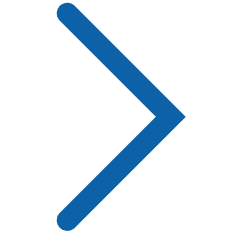 Actual product may vary from photos.
Model:
Honeywell F300E1001
highlights
The F300E electronic air cleaner is mounted in the return air duct of a forced air heating or cooling system. It captures significant particles 0.3 mircons and larger from the air circulated through it. Solid state power supply is self-regulating and maintains peak efficiency during a wide range of cell dirt loading conditions. Pressure drop is approximately equal to that of a regular fiberglass filter. Neon light. Prefilter protects cells from large dirt particles. Select an air cleaner with dimensions that most closely match your furnace's or air handler's dimensions where the air cleaner will be installed. Most air cleaners attach to a furnace's side, or air handler's bottom or top (depending which is the air inlet). Therefore, select an air cleaner with a length that does not exceed a furnace's depth, or air handler's air-inlet dimensions. (Viewing an upright furnace or air handler from the side, depth is considered the space from left to right.) View online spec sheets for dimensions of furnaces and air handlers sold here.
Your order will also include Alpine's exclusive installation video on DVD! Watch as a pro tackles the project from start to finish. You'll have all your questions answered as you see how easy it is to install yourself.
Also available is Alpine's Sheet Metal Transition Kit (AHA081). This kit allows you to adapt your existing return air plenum so you can fit in a new air cleaner, if you don't already have the space. Instructional video also shows you how to use the kit to make your air cleaner installation go smoothly. You can view the kit here.
Efficiency:
70% efficient on 0.3 micron particles at 500 cfm
90% efficient on 1.0 micron particles at 500 cfm
99% efficient on 10.0 micron particles at 500 cfm
Electrical: 120 volts, 60 Hz. 36 Watt maximum
Specs
System Information
Static Pressure Drop
0.26 in. w.c.
Performance
Rated Air Flow
1200 CFM
Product Dimensions
Width
6 3/4 Inches
Depth
20 1/2 Inches
Height
16 9/50 Inches
Important Measurements
Opening Dimensions
18.25 D x 14.44 H inches
Accessories
Honeywell 16 x 20 x 4 Inch Replacement Filters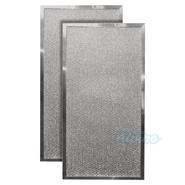 Sheet Metal Transition Kits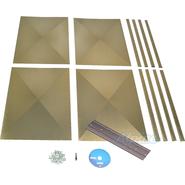 Tools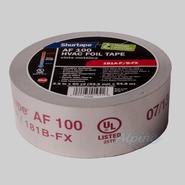 Documents
Reviews